How to prepare nutrient solution for high yield of hydroponic vegetables? Just do 2 points in the right way for gardening.
High yield of hydroponic vegetables can also save labor. Some farmers are more familiar with hydroponic leafy vegetables, in fact, melon and fruit vegetables can also be hydroponic, but the technical requirements are relatively high. In addition to building the infrastructure, the preparation of nutrient solution is also a key part of success, including the formulation of nutrient solution, the concentration of nutrient solution and so on.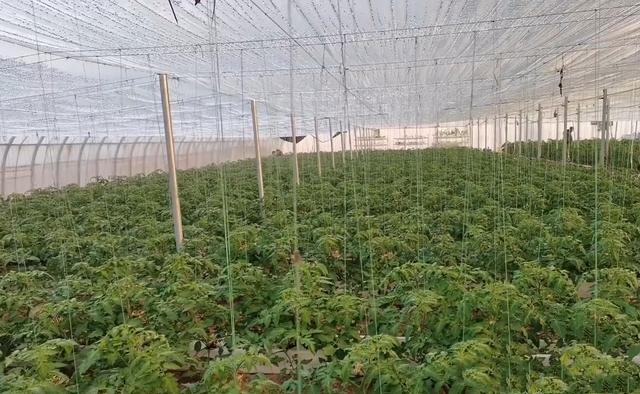 Before hydroponic cultivation, many farmers will look up all kinds of materials and master the rational arguments in books, but there are still some problems in practical operation. Hydroponic vegetables have high requirements for water and fertilizer management, and the combination of theory and practice can be used for reference by some farmers with planting experience.
In order to produce high yield and good quality, the management of water and fertilizer is very important. Generally speaking, conventional water-soluble fertilizer is not suitable for hydroponic vegetables, and the reason is also very simple. Vegetables need more comprehensive nutrients, nitrogen, phosphorus, potassium, calcium, magnesium and sulfur also include seven trace elements, the lack of one of these elements will affect the growth of vegetables.
Some water-soluble fertilizers contain nitrogen, phosphorus and potassium to meet the needs of vegetables, but the lack of trace elements need to be supplemented by additional fertilizer. Therefore, when we culture tomatoes and melons in water, we use special fertilizers for soilless cultivation, which contain all the elements, auxiliaries and anti-caking agents, which are beneficial to the absorption of vegetables.
The concentration of nutrient solution in hydroponic vegetables is also very strict, and there will be problems if they are not well mastered. Some farmers write about fertilizer concentration in books, such as planting tomatoes with an EC value of 1.5 at seedling stage. Some farmers fertilize according to this concentration, pour the fertilizer solution into the storage tank, determine the EC value is 1.5, and then fertilize. However, the results were not satisfactory, tomato appeared malnutrition, poor growth.
The main reason is that farmers ignore the problem of water, resulting in insufficient fertilizer use. For example, in some places, the EC value of basic water is 1, and in some places, the basic value of water is only 0.5. if the fertilizer is fertilized according to the concentration of 1.5, the amount of fertilizer used is low and high, which is obviously incorrect. That is to say, when we fertilize, we should also pay attention to the situation of basic water sources, so that the use of fertilizer can be scientific.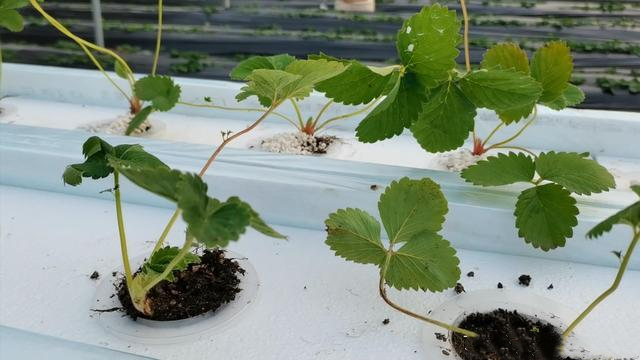 Hydroponic vegetables usually grow new roots after planting for three or four days. During this period, fertilizer is used, and fertilizer is added as water circulates. The storage tank should avoid light, prevent nitrogen fertilizer consumption, prevent green algae. When fertilizing can not be separated from two tools, EC detection pen and pH test paper, can determine the fertilizer concentration, when below the required value to add fertilizer, acid-base value is generally 5 ≤ 6, which is conducive to root absorption.
It is said that hydroponic vegetables are difficult to grow and are not suitable for ordinary farmers to grow, especially water and fertilizer are not easy to manage. Water and fertilizer management is indeed the core point of hydroponics. In fact, after learning and testing, the theory can be applied to field management, which can also grow high-yield vegetables.