What about melons and deformed melons? Grow cucumbers, pumpkins, just do 4 points can solve in gardening
Why did the melon wither and fall before it grew?  When planting cucumbers, pumpkins and loofahs, many farmers often encounter such problems. This is what we call melon melting. When planting melon vegetables, young melons wilt on their own, which affects the yield and quality. There are many reasons for melon transformation. How should farmers prevent it?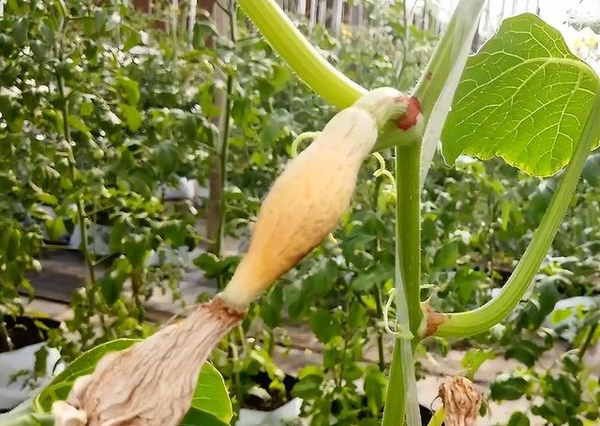 There are many reasons for melon-turning, some of which are due to excessive nutrient growth, vigorous stems and leaves, but the buds and fruits can't absorb nutrients, which leads to melon-turning. Because some root systems are weak, the plants themselves are weak, and the water and fertilizer can't be supplied, so they turn into melons. Because of poor pollination, some melon-melting rates are high. Generally, when planting in the open field, when there are few insects on cloudy days, it is easy to turn melons. There are also some melon-melting ones due to diseases and insect pests.
When you see wilting melons on the plants, you should pinch them off in time, including deformed melons. This will reduce the consumption of nutrients and not burden the plants. Because of poor pollination or uneven pollination, some melons appear to be melted or deformed, and when a crop of melons grows after being picked off, attention should be paid to artificial pollination to improve the rate of sitting melons.
Because plants are flourishing, nutrition and reproductive growth are unbalanced, and melon strips absorb less nutrients. In this case, it is necessary to properly control the prosperity and adjust the growth balance. For example, some farmers often use high nitrogen fertilizer or balanced fertilizer, resulting in excessive nitrogen fertilizer. Adjust the fertilizer formula, you can use the fertilizer formula with medium nitrogen, low phosphorus and high potassium. Especially when young melons grow vigorously, potassium dihydrogen phosphate and amino acid foliar fertilizer can be sprayed to promote the growth of melon strips.
The reason for the prosperity is not single. Melons like heat, and the planting temperature in summer is high and the light intensity is strong, so it is necessary to control the prosperity with proper chemicals. Chlorophyll, methylphenidate, etc. can be used, but it can't be killed at one time, and it can be controlled for a few times. If melons are planted in the open field, it is necessary to create suitable growth conditions and reduce the appearance of melted melons.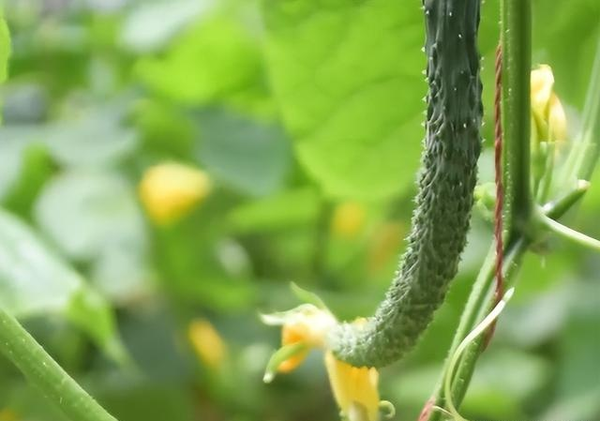 When melon is melted due to weak root system and lack of nutrition, it is necessary to stimulate the growth of root system and enhance the ability of absorbing water and fertilizer. Plants grow well and can't do without huge roots. When melon is melted, seaweed can be applied to promote the growth of root system. At the same time, water and fertilize normally to promote the absorption of nutrients. The essence of seaweed contains auxin, endogenous regulators, etc., and it is beneficial to the growth of roots and plants by applying one pound per acre of land.
4, downy mildew, gray mold, powdery mildew and other leaf diseases, leading to melon, to strengthen the prevention and control of diseases. When planting in summer, we should pay attention to shading and cooling, and when planting in winter and spring, we should properly ventilate, reduce the humidity in the shed, and control the large-scale occurrence of diseases. Beat drugs in advance to prevent diseases, prevent and treat them early.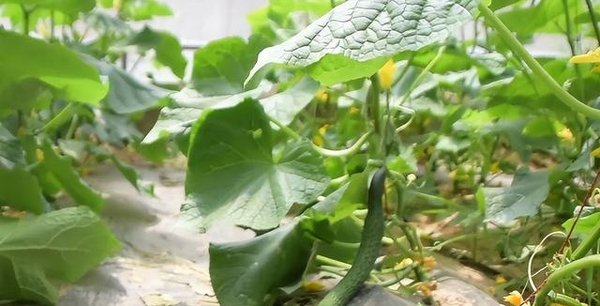 When planting melon vegetables, how to prevent and control melon is a concern of farmers. In field management, the above four aspects can be done well to improve the rate of melon setting, yield and quality.