What's the use of kitchen floor mat?
There are many lampblack in the kitchen, so the floor mat is to prevent the floor from slipping due to the heavy lampblack, and also to prevent the lampblack from touching the ground. The cotton floor mat has an outstanding advantage, that is, it is cheap, and it is also a natural microfiber floor mat. If you use the cotton floor mat in this dirty environment in the kitchen, it will not hurt your heart even if you change it frequently.
Kitchen floor paving materials should have the dual characteristics of anti-fatigue pad and kitchen pad, so as to achieve practical effects in terms of sanitation, beauty, anti-skid safety and relieving standing fatigue.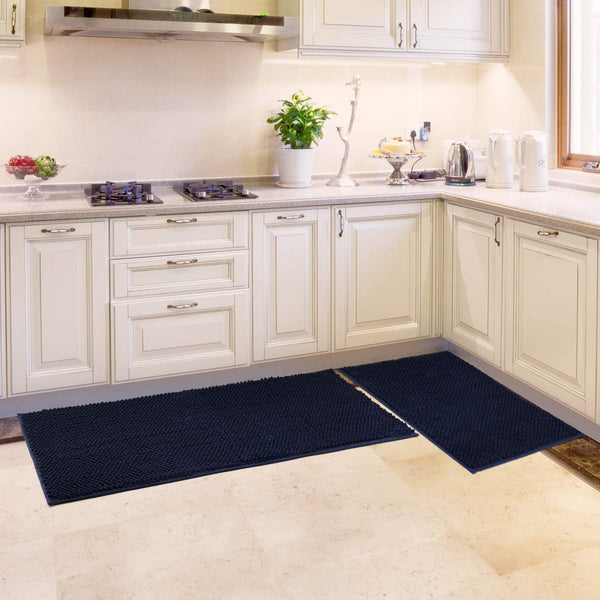 The kitchen mat is designed to prevent the water and oil in the kitchen from entering the living area. It is recommended to use cotton floor mats here. Because the cotton floor mat absorbs water and oil well, and because it is a natural material, it is safer to use in the kitchen. In addition, polypropylene mats are mostly dark in color, which is not obvious after soiling, and it is relatively simple to clean. It is recommended to choose which material you like.