Earthworm dung is used for soilless cultivation. Pay attention to 3 points. You can grow melons and vegetables without mistakes, and the effect is good.
In vegetable substrate cultivation, in order to reduce the input cost, the substrate with high cost performance should be selected. Substrate is mainly used to fix the root system, and the internal gap can keep a certain amount of water and nutrients, and there are many kinds to choose from. Many farmers see that we use wormcast as cultivation substrate, and the effect is very good. We also use wormcast for cultivation, but we find that there are many problems.
Advantages of earthworm cast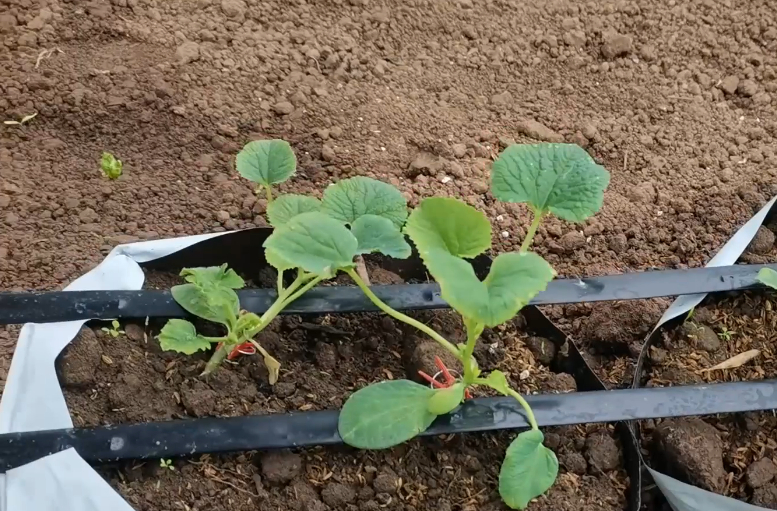 Earthworm dung contains 40% organic matter, as well as nitrogen, phosphorus, potassium and trace elements. Microbial bacteria in it can decompose some harmful substances. A small amount of enzyme biostimulants in earthworm dung can promote root growth, and it is a kind of high-quality organic fertilizer. Earthworm dung is used as a cultivation substrate, which has good water and fertilizer retention.
We used wormcast as the cultivation substrate, mainly because the purchase price was cheap at that time, and the transportation cost was more than 1000 points per mu of land. Compared with peat soil and seedling substrate, it can save thousands of dollars. After the price of cultivation substrate is reduced, the cost of the whole investment will be reduced and the profit of planting will be increased.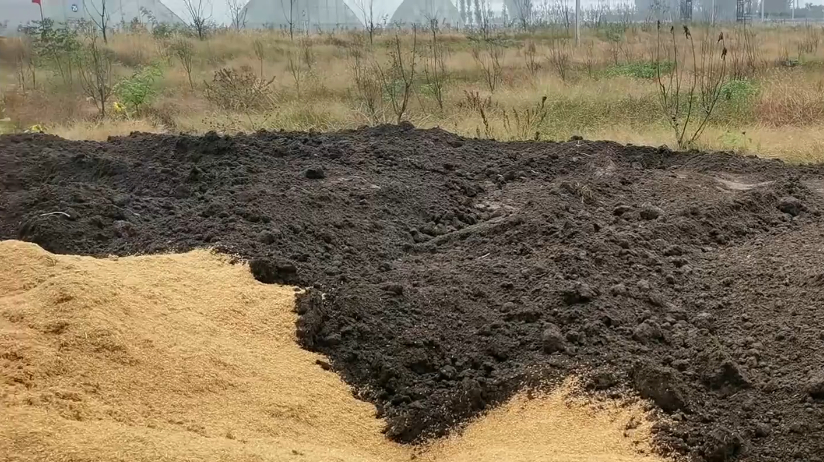 Selection of earthworm cast
As a cultivation substrate, farmers should try their best to choose one with good physical and chemical properties, for example, it can retain water, fertilizer and air permeability, but also consider the bulk density, pH value, EC value and so on of the substrate. There are also good quality and poor quality vermicompost. When farmers use vermicompost as a substrate, they must meet two conditions.
First, earthworm dung should be loose and the soil content must be low. Some earthworm casts contain too much soil and are not loose, so they are not suitable for substrate cultivation. Second, it depends on the raw materials used to feed earthworms. If pure cow dung is used for breeding, the earthworm dung produced in this way is better, suitable for substrate cultivation, or the effect of feeding with sheep manure or pig manure is also good. However, if domestic garbage or sludge is used for cultivation, the earthworm excrement produced in this way contains much sand, has high density and small gap, and is not suitable for cultivation substrate.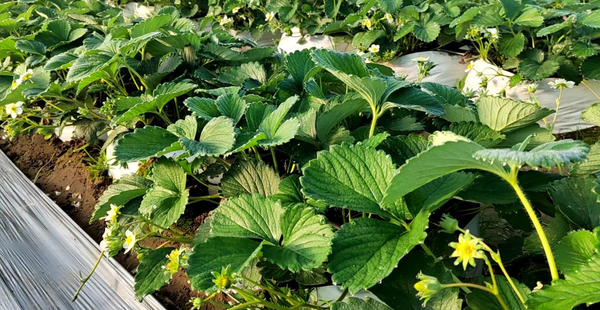 3 Use of earthworm cast
Earthworm dung is put into a planting trough or bag, and can be directly planted with seedlings, tomatoes, strawberries, cucumbers and so on. Pure earthworm dung can be used as a cultivation substrate, or it can be prepared by itself and mixed with some substrates with good air permeability, such as rice hulls, cow dung and so on. Wormcast still needs fertilizer to grow vegetables, and the nutrients it contains can't satisfy the whole growth period. Generally, after the slow seedling period, it is necessary to bring fertilizer when watering. After earthworm dung is adjusted in acid, it is more conducive to the absorption of fertilizer.
Although earthworm dung has good effect and is a good organic substrate, it can't be used blindly. The choice of cultivation medium is diversified, and it must be adapted to local conditions. Cheap and easily available ones are the first choice. For myself, wormcast is a kind of cheap and effective cultivation substrate. If the price of wormcast rises sharply and the cost of using it is relatively high, I may switch to other substrates with low prices. There are many possibilities of soilless culture. Don't limit the idea of soilless culture because of the high cost of substrate.